The Manzanita Market is Heating Up!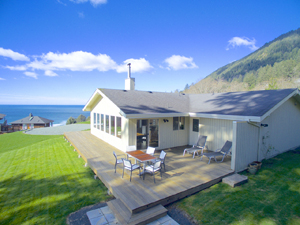 The Manzanita Real Estate Market has seen a whopping 58% increase in sales volume when comparing the past 12mos to the same period the year prior. Number of sales went up 22%, days on market are down just 5%, and average sales price is up 14%.
There are currently 50 single family homes on the market, ranging in price from around $250k to $1.3m. There are an abundance of lots currently on the market ranging from around $45k all the way up to $3.6m for 181 acres on the South side of Neahkahnie Mountain. Perhaps it is time to consider building that perfect beach house?
For more details about these statistics or to receive regular updates regarding area listings and sales, please contact your Kamali SIR agent, or if you are not currently working with an agent send me an email!
Here is a link to current Manzanita area listings…surf away and contact us when you are ready for our perspective and expertise!